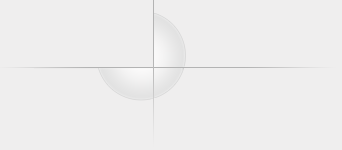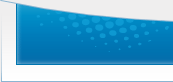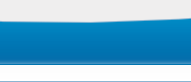 Copyright © 2011 Iussig Zuliani Assicurazioni ¦ All rights reserved.
our company
services
newsroom
contact us
Our Company

We act as your Agent and accept responsibility for the advice given and for arranging your insurance. Our goal is to offer the very best service and the most competitive premium to suit our clients needs. We have been trading since 1970, offering a choice of products and services. Our highly skilled and experienced team of professionals can advise you on your needs, aiming to give the most competitive premium in our current market and 100% customer satisfation.
Our Values

Integrity ¦ Building trust through our consistently high standards and communicating in a way that is open, honest and constructive. Teamwork ¦ Focusing all our shared energies and resources on clear goals and priorities that are understood by everyone. Challenge ¦ Being open to new ideas and stretching ourselves - collectively and individually to set and achieve high standards. Professionalism ¦ Being respected for our standards, the way we work together and how we do business.

Services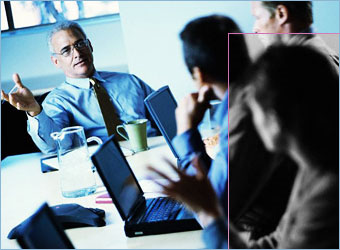 Our advisers specialise in providing independent advice to individuals on a comprehensive range of products and services.

Our size gives us buying power enabling us to negotiate competitive rates on behalf of our clients.

Our focus is always to provide an approachable, personal and friendly service, one that our clients have appreciated and benefited from over the years.
Newsroom

01. 01. 2011
• Partnership agreement with Navis.it at
http://www.navis.it

Welcome to our newsroom. This section is intended to provide all the latest news within our company and affiliates.

The newsroom will be updated periodically and it has the intention to deliver integrity, building trust with our clients and visitors.
Contact Us


Headquarters
Via Carlo Alberto, 31
33043 Cividale del Friuli (UD) – Italia
Tel.: +39 0432 732112
Fax: +39 0432 583880
Branch
Via Francesco Crispi, 49
34122 Trieste (TS) – Italia
Tel.: +39 040 636088
Fax: +39 040 3406383
E-mail
assicurazioni@iussig-zuliani.it



or click on the link/button below to
go to our online contact form
Registration Number ¦ A000133817